Freedom's Fund USA is a unique organization. We work toward countering threats from terrorist organizations and transnational organized crime syndicates, domestic and abroad, in order to protect freedom and national security.  This includes Religious Persecution, Extremism, and more.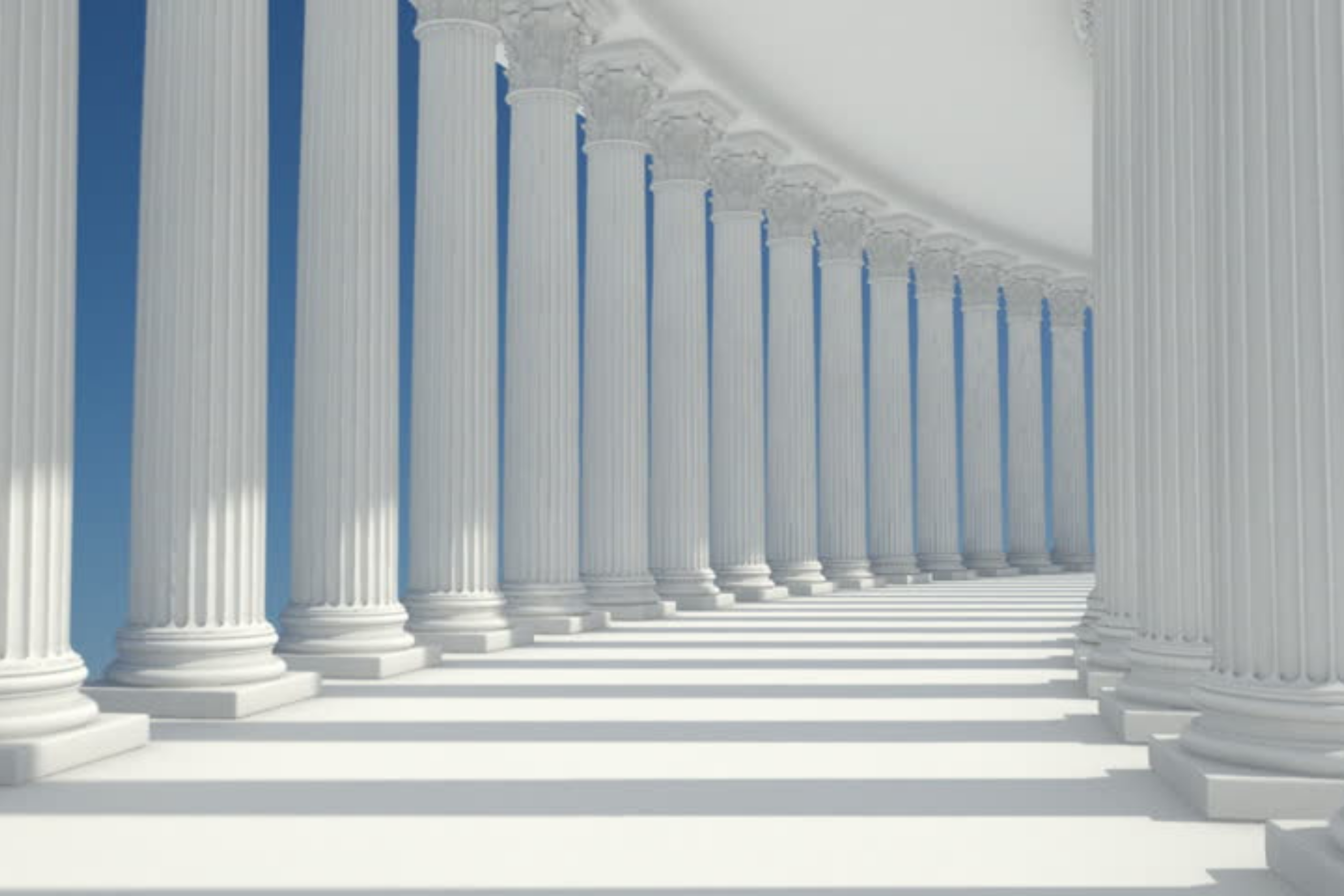 STAND FOR RIGHTEOUSNESS
"Righteousness and justice are the foundation of Your throne; mercy and truth go before Your face." -Psalm 89:14
We are in a critical time domestically and abroad where righteousness appears to be diminishing. At Freedom's Fund USA, we will stand for righteousness and do what is right by aligning with key partners and Subject Matter Experts to facilitate change through awareness, education, and policy in order protect freedom for future generations.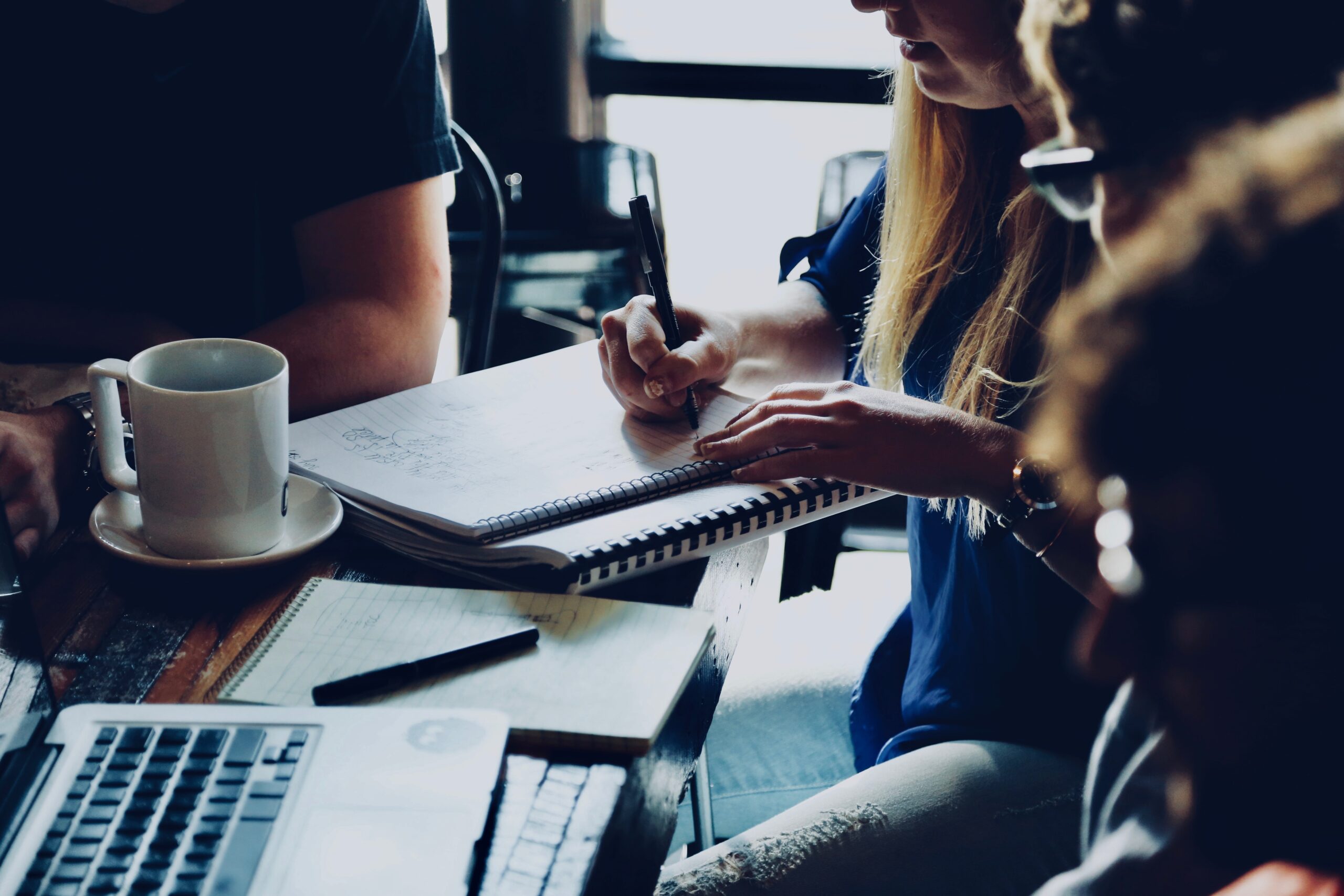 SPEAK TRUTH
"And you shall know the truth, and the truth shall make you free." -John 8:32
As a society, truth has been called lies and lies are called truths. In order to facilitate change, we must speak truth to power. At Freedom's Fund USA, we perform due diligence in seeking truth and exposing lies. People must become informed, engaged, and equipped to protect freedom. We make this possible through our Freedom's Institute and media. We speak truth with grit and grace, courage and boldness.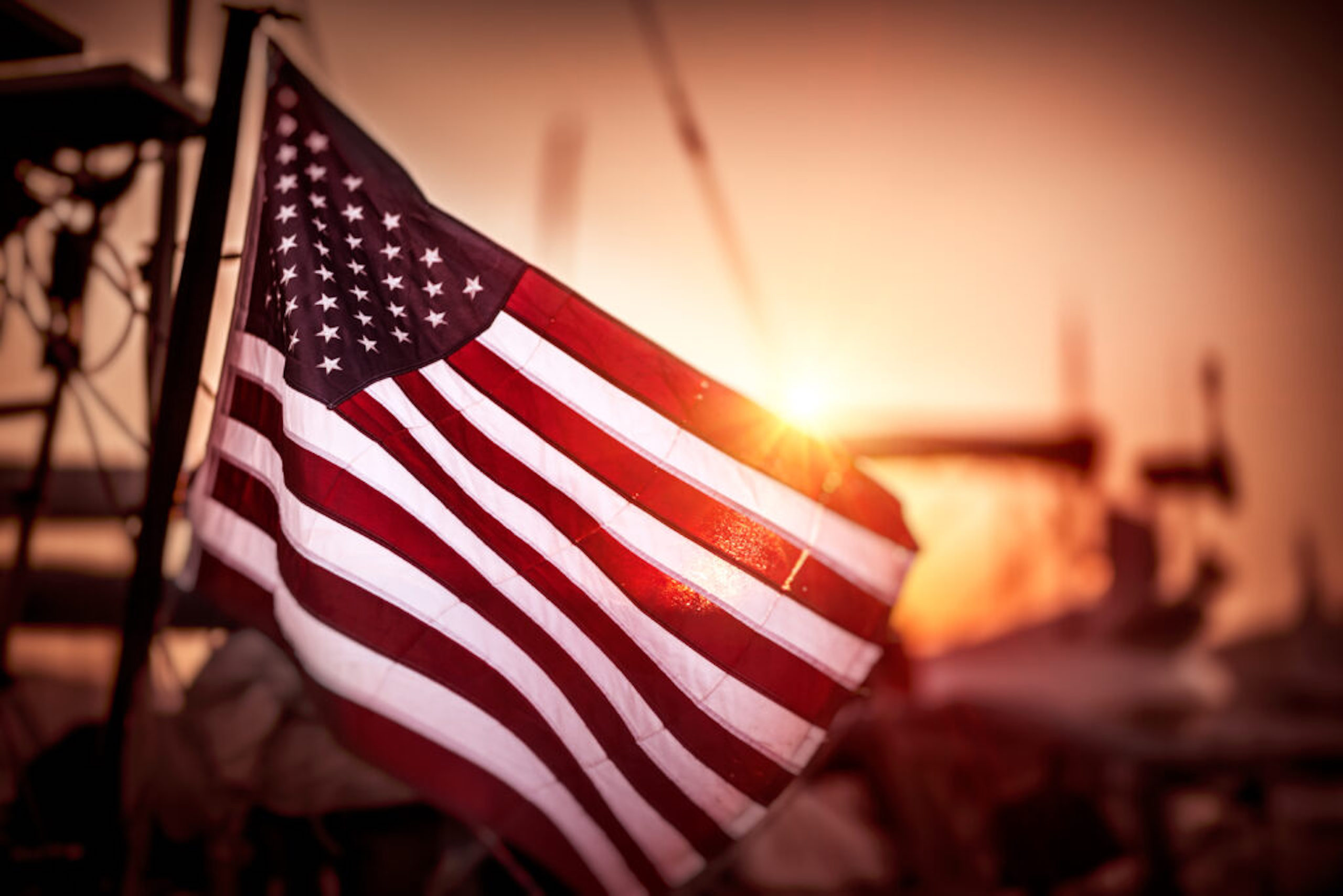 PROTECT FREEDOM
"Dear children, let us not love with words or speech but with actions and in truth," -1 John 3:18
Freedom is a not only a universal right, but a God-given right. Here at Freedom's Fund USA, we believe freedom is essential for communities and nations to thrive. Therefore, we collaborate and co-labor with our coalition of partners in countering threats that impact our freedoms and national security.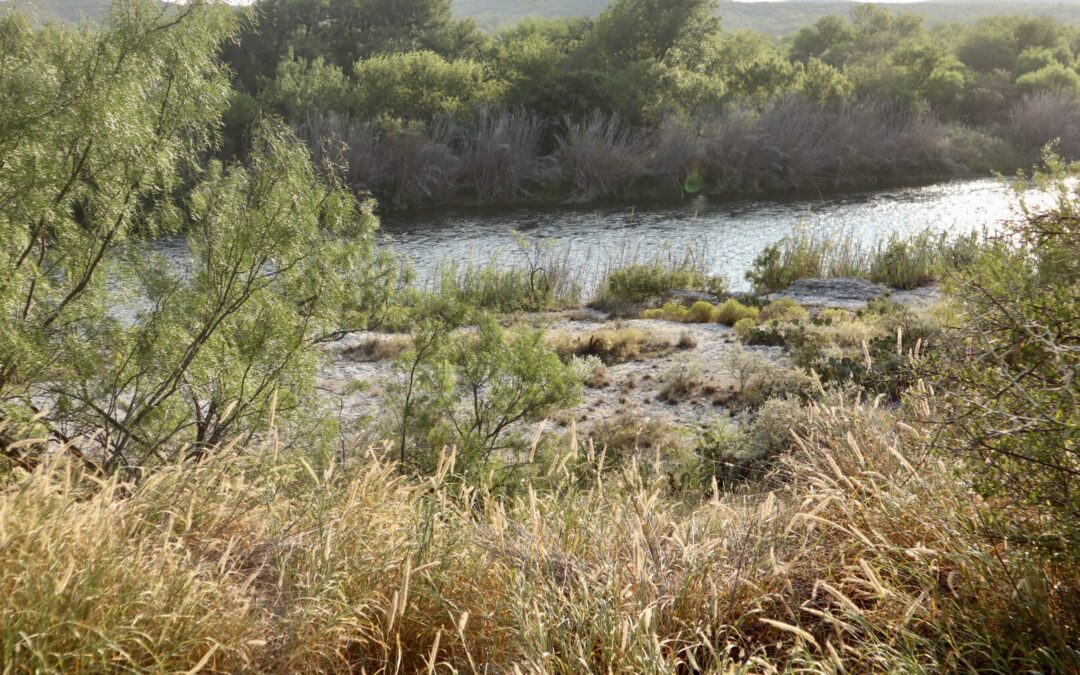 As we conclude this series of articles regarding China's Influence in America, one issue we cannot ignore is the lack of border security. As Americans, we must realize that border security IS national security. Did you know that Chinese gangs are working with the...
read more